Town Centre Self Storage
Welcome to Town Centre Self Storage! Our self storage facility in Eagan is here to help you with everything from personal storage to truck rentals. Whether you are preparing for a move, need somewhere to store your stuff while in between homes, or are searching for a place to store pharmaceutical samples and marketing materials, we have the unit for you.
Convenient Features
More than an excellent selection of self storage units, Town Centre Self Storage is well equipped to ensure your ease of use. Located off Pilot Knob Rd / Duckwood Dr in Eagan, MN, our ground level units make it simple for you to come and go. Drop off or pick up what you need and be on your way! We also offer temperature controlled for even more convenience.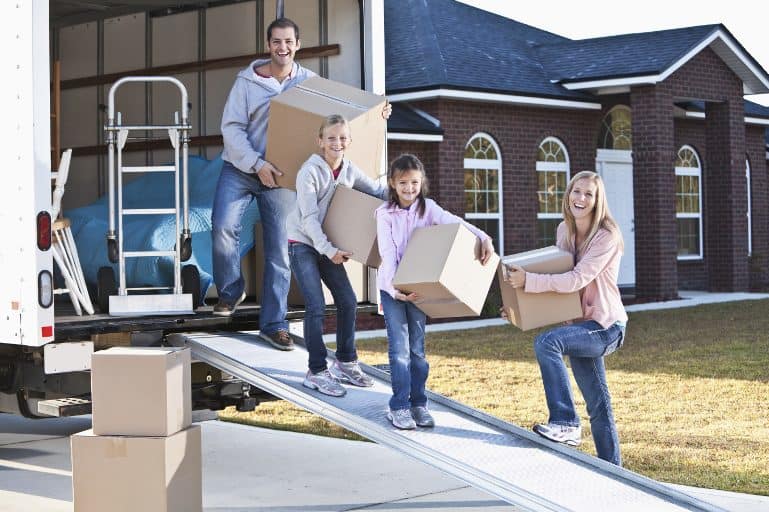 Truck Rentals
Save time on moving day and rent your Budget Moving truck from Town Centre Self Storage. Learn more about the self storage options available to you at Town Centre Self Storage. Contact us today